Let's make something
Our Work
We partner with great clients to produce exceptional interactive products.
JFK President's Desk

Designed and developed for the JFK Library, this immersive 3D experience gives the user an up close and personal view of JFK's desk - and avenues to explore his world.

AIGA

We joined with AIGA department leaders to collect research on user and organizational needs, and translated the findings in a Website Goals and Parameters Report that will serve as a platform for future digital strategy.

Esquire: Life of Man

A Communication Arts Web Pick of the Day

A "living portrait" of the American man, the responsive website lets users browse the stories of 80 hand picked celebrities, or submit their own images and stories to the Interactive Gallery.

AR in the Classroom

A major educational publisher asked us for help refreshing a series of K-6 math textbooks using augmented reality, and we designed a series of concepts illustrating how the technology could be used as more than just eye candy to deliver interactive moments of magic for maximum educational impact.

Fundraising Trivia Game

We made a quick and engaging responsive browser game to raise money for a great cause.

Curriculum Associates

We used the power of game design to create a suite of educational apps for math and reading practice to integrate with Curriculum Associates' i-Ready platform.

Kaplan Workout

We developed powerful lead-generating web apps in support of Kaplan's test prep products.

myQTB.com

A responsive, bilingual, user-driven website to connect customers with local businesses anywhere in the world.

-->

SecureCHEK

We worked with the Center for Communication Compliance to build a custom marketing validator for healthcare agencies to check materials against government, corporate and brand guidelines.

Psynergy

A responsive website that makes it easy for users to navigate the full range of services offered at this state-of-the-art residential treatment center. Employees can access a private resource area.

John F. Kennedy Centennial

Designed and developed for the JFK Library, this custom website broadcasts ongoing Centennial events and invites engagement with interactive features like the "Where in the World is JFK" map, where users can participate in a research project to discover places named after JFK.

Services
We are award-winning creative and technical specialists, providing custom solutions for websites, apps, and games.
Design

We consider all product users when developing concepts and detailing specifications so when it's time to start making things for real, we're ready to make things awesome.

Development

We provide the technical expertise to make your products easy to use and manage.

Project Management

We keep our promises. We excel at meeting budgets and deadlines. We communicate often. We reduce stress.

Support

We'll stick around.
Clients
Some of our favorite people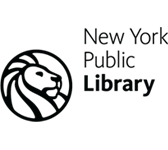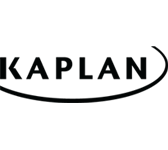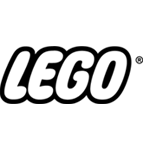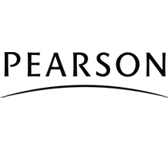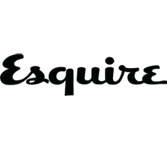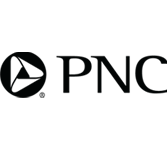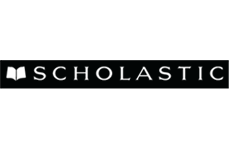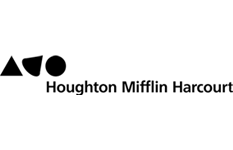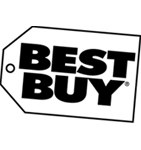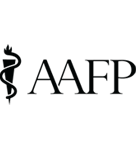 About Us
Artgig is a boutique interactive design and development firm, in business for 15+ years and based in Westchester, NY.
Artgig started as a virtual shop before remote work was even a thing. Eventually, we became a legit brick-and-mortar business with a comfy couch for meetings. Today, over 15 years later, we've got a long list of happy clients worldwide - and we're virtual again.
Let us help with your product. We'll meet over Zoom - you bring the comfy couch.
Contact
We want to hear about your project.